My son loves this classes so much, asks every day when we will go there. The place where classes are is easy to get to, bus stops just round the corner, nice clean studio and great Sensei 🤩 kids are in age groups which is great aswell.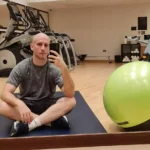 I started training with Gabi around 7 / 8 years ago as a complete (and very unfit) novice when she ran the London dojo. Genuinely this was a turning point in my life, Gabi step by step taught all the correct fundamentals always pushing me to improve, get that extra sit up in perfect a jab spar an extra round. 
Fast forward to today I am now a competent boxer training 5 or 6 days a week in the best shape of my life, don't smoke, hardly drink and put all this down to those 3 years of training with Gabi at the beginning (still practice drills and streches I was taught all those years ago to this day)
if you have the chance to train with Gabi or any of the rest of their team (at any age or stage in your life) grab it, honestly can't thank them enough!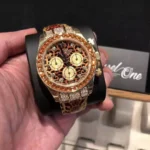 My two daughters now are Gabi's students, actually at beginning i just curios. I don't know and not sure if it's good or interesting. So we get chance for trial lesson. Just only the first one lesson, my husband and me absolutely be attractive by Gabi's teaching way! Serious, passionate, and feel her responsibility!!! And other reason, she can catch up my girls attention ( they are so young, most of time wondering so far from studying, hardly for concentrate on what they are doing) but here they looks better and better.
Now we start second month, girls love to Karate class, we are do really enjoy it also. By the way, I can see they are really trying work hard for something. It's good for me! Thanks very much, Gabi! Highly recommend! 💪🙌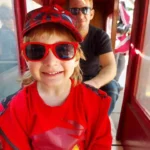 It's the best sport I ever experienced,I learned a lot and I still remember the moves ,great experience,I will definitely take my Son there when's he is a bit older ,thank you Gabija you Are a great instructor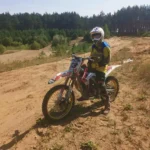 The best martial arts instructors ever! I learned so much even now after a few years I remember nearly everything I learned.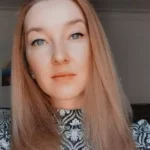 Amazing instructor!!! Shame that you moved out of London 
 Absolutely loved your classes!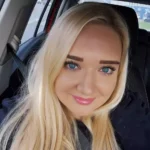 The best classes ever. Overwhelming experience with super professional tutor.