Welcome to the HAITO Karate and Self-Defence Club!
You will learn physical techniques and forms to become stronger and more agile, but more importantly, you will develop a strong mental and emotional foundation to face any challenge. At HAITO we help everyone achieve their full potential through the practice of this ancient Martial Art, which cultivates discipline, focus, and confidence.
Karate is more than just a way to defend ourselves physically, it is also a way to cultivate discipline, focus, and confidence in all aspects of our lives.

As you begin your journey in Karate, you will learn powerful techniques and forms that will help you to become physically stronger and more agile. But more importantly, you will develop a strong mental and emotional foundation that will help you to face any challenge that comes your way.

We believe that everyone has the potential to achieve greatness, and we are here to help you reach your full potential.
HAITO Karate and Self-Defence Club has 2 locations – Hampton Dojo and Bretton Dojo for both kids, teenagers and adults totalling 8 classes a week with 4 Kata sessions for more advanced students.
Both facilities boast convenient access by foot, public transport and car.
The Dojo interior is comfortable and welcoming with seating available for family members to observe the classes while students are honing their skills.
WHAT DO WE TEACH AT HAITO?
Sensei Gabi took the best and most useful techniques the strongest Karate style in the world – Kyokushin Karate. Also, some traditional syllabus from Gojo Ryu or Shotokan Karate. Self-Defence techniques have adapted elements from MMA, Judo, Krav Maga, Kickboxing, Brazilian Jujitsu and Aikido.

From time to time we will have guest instructors or seminars with someone from a different Martial Art to able for us to get more in-depth knowledge of that Martial Art or Self-Defence technique.

The fundamental objective is to disseminate knowledge about Karate and Self-Defence, which can then be utilized by our students to acquire practical experience through practising the most simplistic and most effective Self-Defence techniques in every class using modern teaching methods and equipment such as kick shields or focus pads.
ABOUT YOUR INSTRUCTOR
SENSEI GABI
Sensei Gabi is the owner and main instructor of HAITO Karate and Self-Defence Club.
Actually, her full name is long and a bit complicated for the English language – Gabija Kalinauskaite. Originally she is Lithuanian and moved to the UK in 2014.

Sensei Gabi can speak with you in English and Lithuanian languages. But classes are run purely in English – only some terminology is used for Karate techniques in the Japanese language.

Gabi's Karate journey started back in 2004 just before her 12th birthday. Since then she practised a few different Martial Arts including Kyokushin Karate which is often said to be the strongest Karate style in the world cause of its full-contact sparring. She is a highly decorated tournament competitor who has won national and European titles in Kyokushin Karate while training in Lithuania. Also, she achieved Black Belts (1st DAN) in Kyokushin Karate and Mixed Martial Arts club in London. This allowed her to gain a different perspective than most Martial Artists. Finally, she was able to create a new way of teaching Kyokushin Karate incorporated with the most effective and useful self-defence techniques. Her experience and passion for Martial Arts allow her to be fully committed to this job and give amazing personal experiences to her students.

Many of her students described her as a knowledgeable, attentive and dynamic instructor who has helped even the shyest ones succeed on their journey to becoming better Martial Artists. She knows how to train champions and help people reach their full potential with attention to the details in their techniques. Also, Sensei Gabi has a unique teaching style that is fun yet disciplined. Her passion for Martial Arts helps her students to develop confidence, focus and discipline.

At the end of 2022, Sensei Gabi decided to finally open a new place for Martial Arts in Peterborough – HAITO Karate and Self-Defence Club.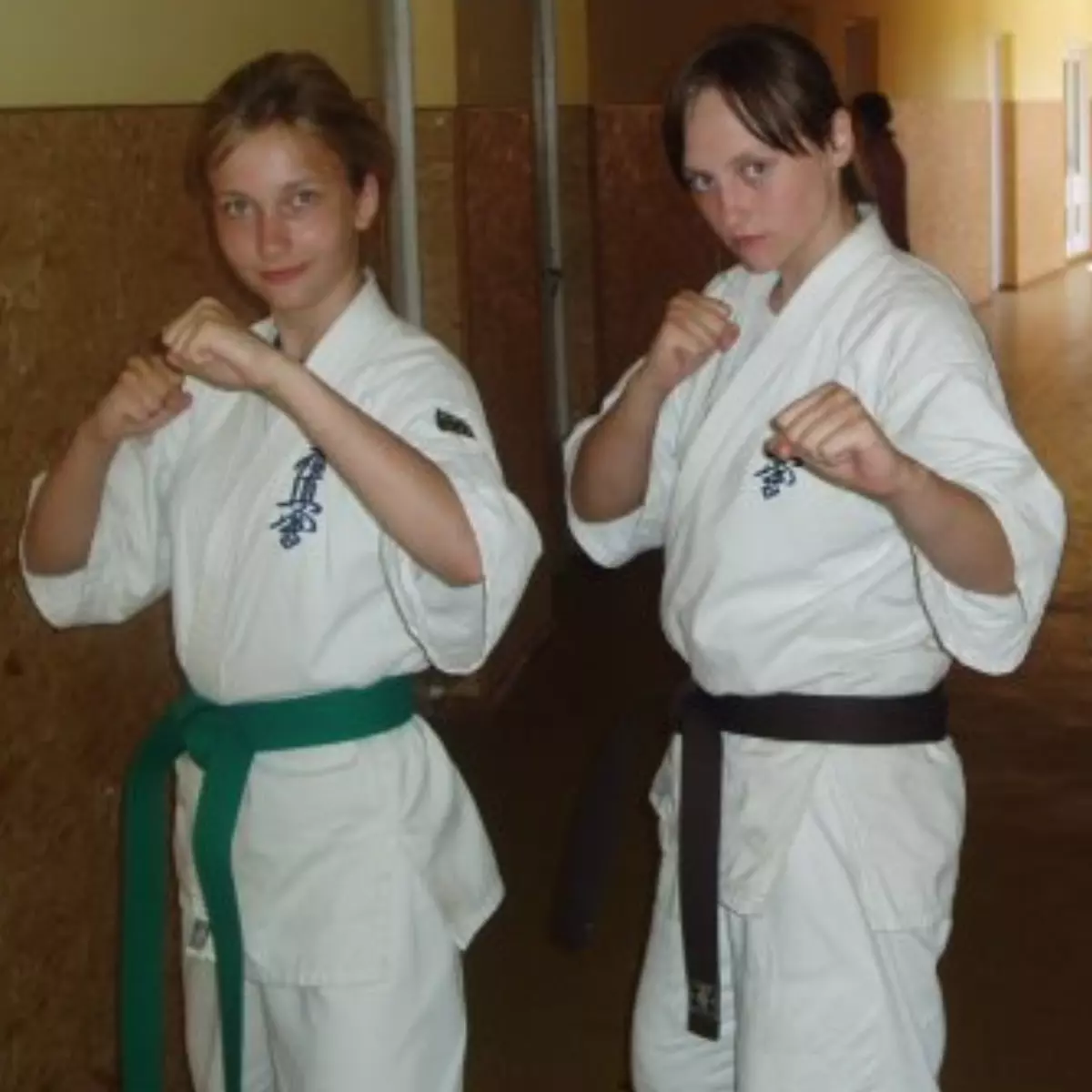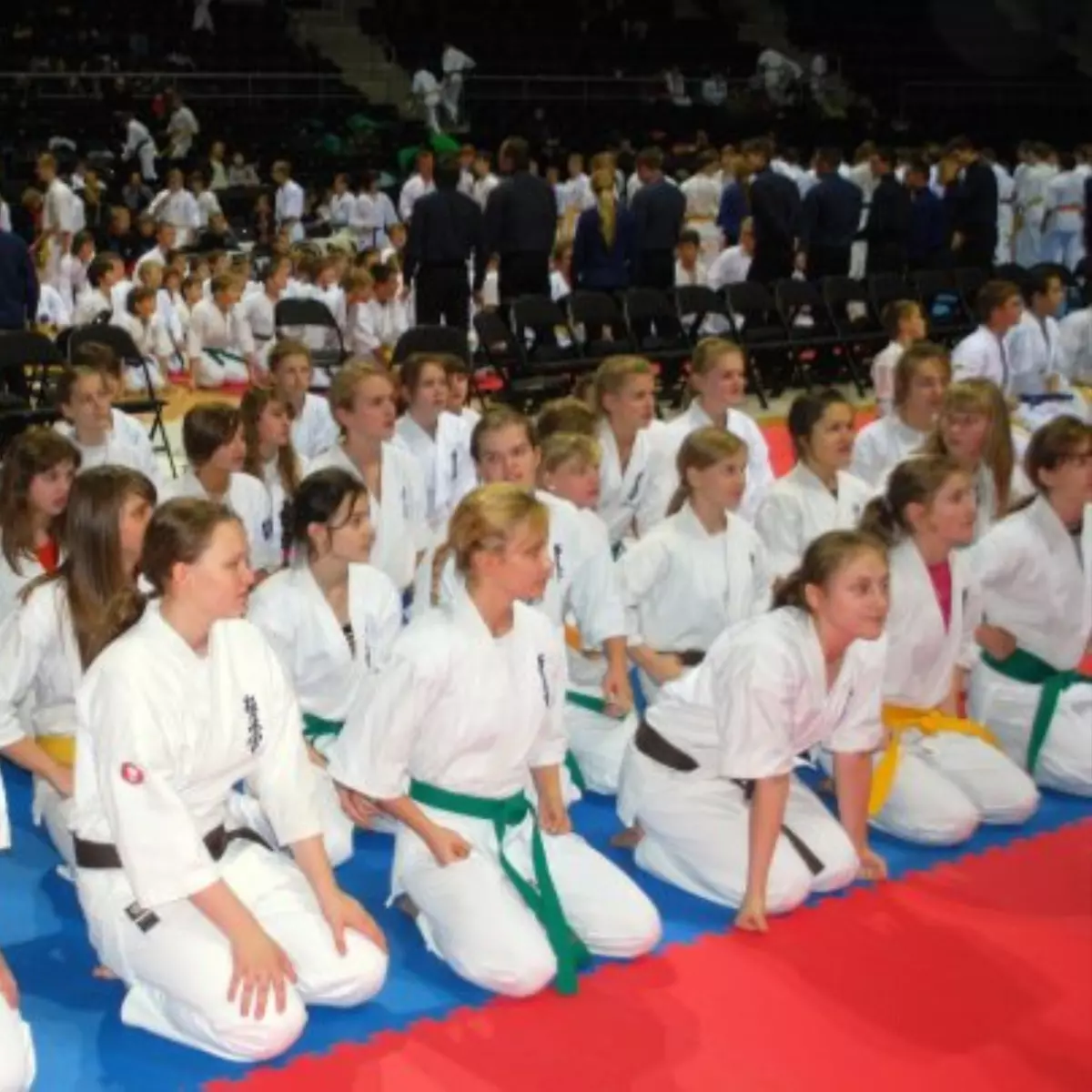 THE MOST IMPORTANT ACHIEVEMENTS in karate
Sensei Gabi's biggest achievements include 3 times being a Lithuania national team member, 2nd place in the junior European championship and many times being the winner of local and national level tournaments.

Sadly, after the last European championship in 2013, she had to terminate her career as a professional athlete as she had a few long-term injuries which affected her health and performance.

The most remarkable achievements include the 2004 Lithuania junior championship 3rd place; the 2009 Lithuania junior championship 1st place; the 2009 member of the Lithuania national junior team; the 2010 Lithuania junior championship 1st place; the 2010 Europe junior championship 2nd place; 2010 member of Lithuania national junior team; 2013 member of Lithuania national cadet team.

In 2010 achieved her 1st DAN (Black Belt) in Kyokushin Karate while training in Lithuania. 

In 2016 achieved her second 1st DAN (Black Belt) in Shinkyu Martial Arts in the UK.

She was a full-time instructor for almost 3 years before starting to study at university.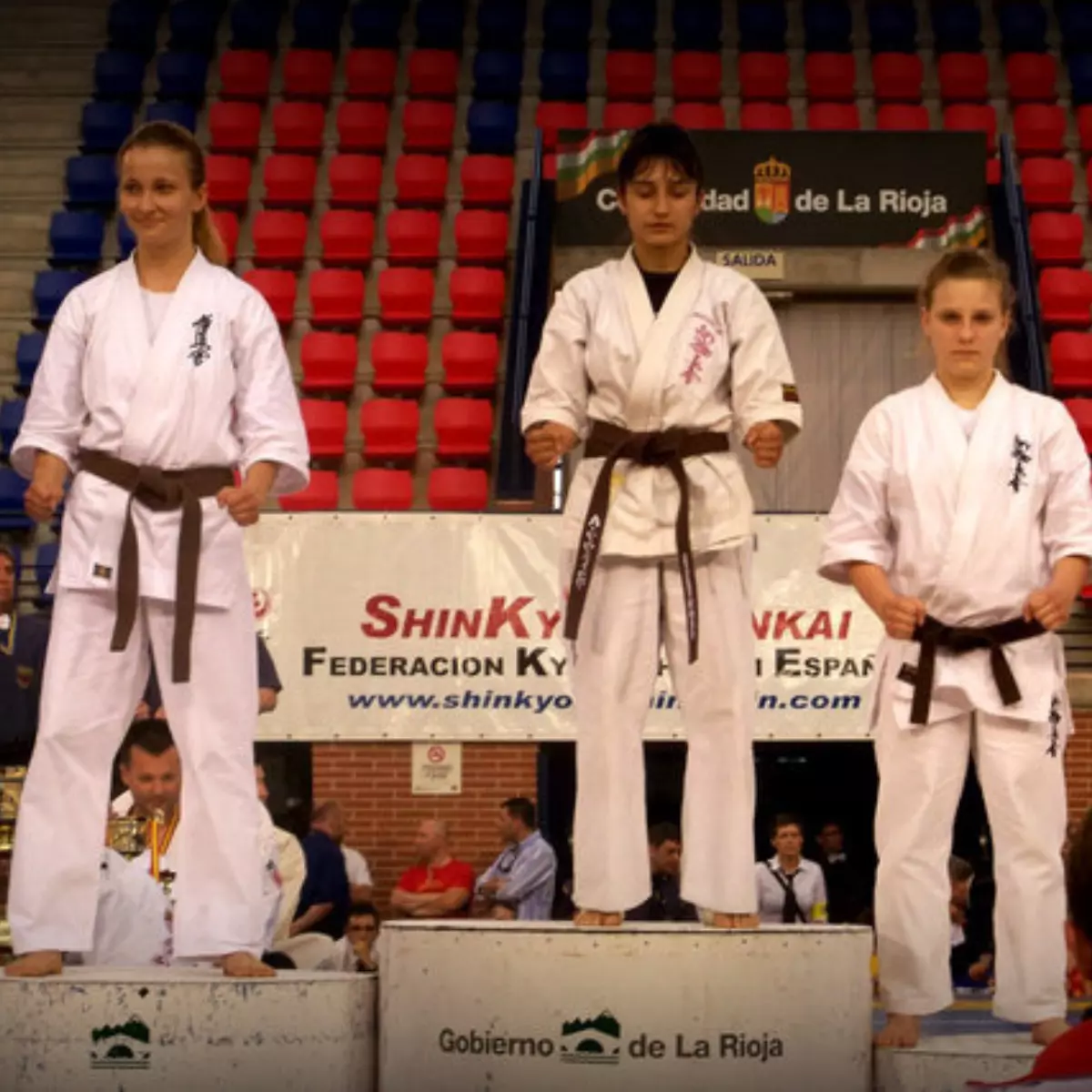 In 2017 Sensei Gabi started to study at Anglia Ruskin University and later, Ulster University and had to take a break from her Martial Arts instructor career. 
During her studies, she tried different jobs while being a student – administrator, receptionist, shop manager, cabin crew, and even a prison officer.
During the Covid-19 Sensei Gabi came to the realisation that being a Martial Arts instructor was the best job ever had.
After Sensei Gabi finished her Bachelor's and Master's degrees in International Business and HR Management she started to plan to open her Karate and Self-Defence Club – HAITO.